How artificial intelligence is transforming businesses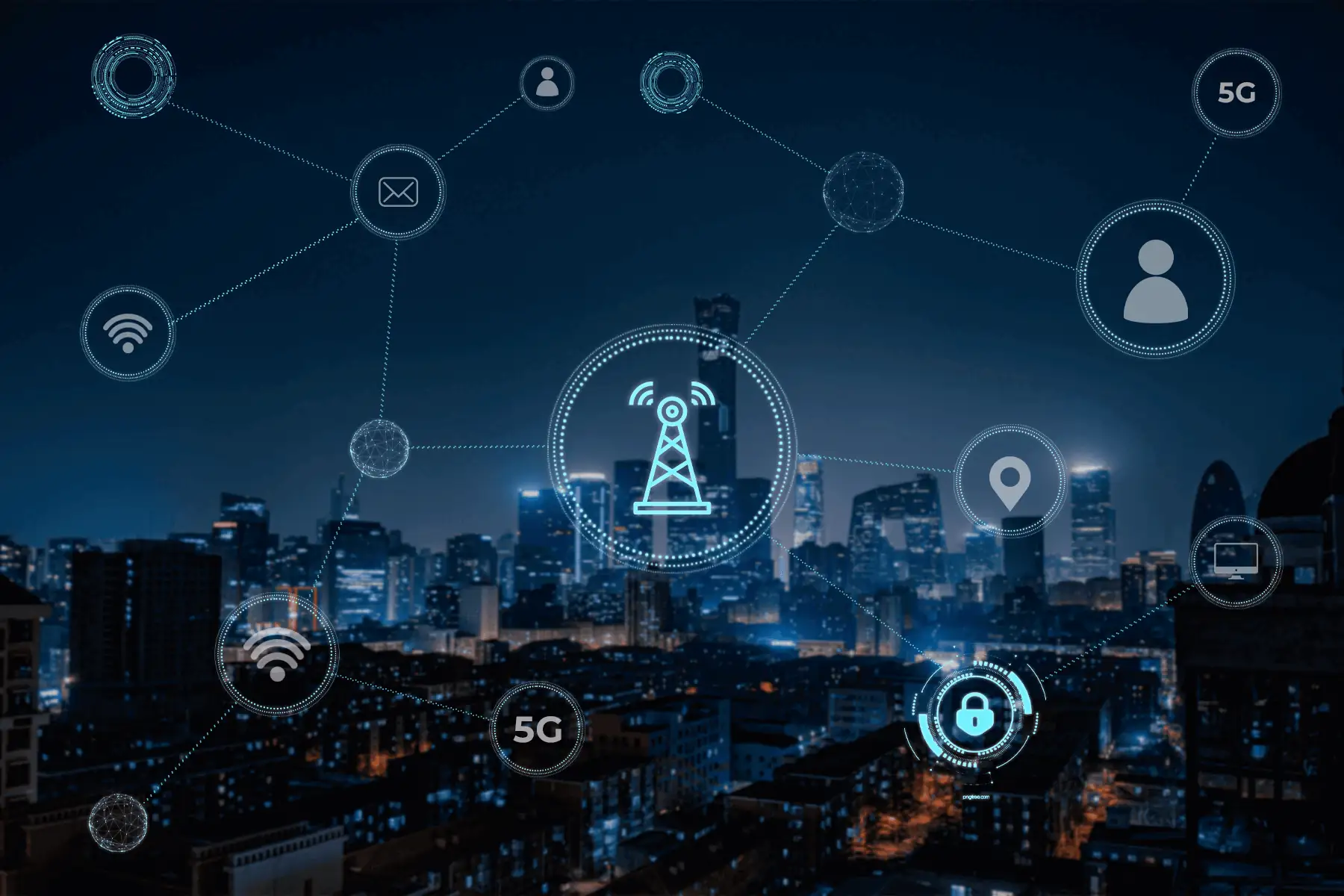 Artificial intelligence is a popular technology crucial to many industries and commercial organizations. The projections predict that by 2030, AI will have a 13 trillion dollar impact on the world economy.
Currently, AI technology is transforming international trade and business. AI technology has smoothened the playing field for the world, regardless of wealth, and give businesses a remarkable opportunity to advance and grow.
While everyone has exposure to innovation and data, how each firm uses that data—for what purposes and goals—is not universal.
Rising innovation does, however, at some level the playing field for businesses of all sizes regarding their ability to gain information, to characterize success in establishing AI capabilities for organizations is crucial to understand the various metrics that will be used to gather data from the growing computerized information and data.
Most businesses are now aware of the true potential of AI and machine learning. They contend that AI modernizes operational procedures and equips your company for the future.
Automation of the manufacturing processes and increased company performance are all benefits of Artificial Intelligence, Machine Learning, and analytics.
Before that, read about AI and machine learning: Its history to its future
Let's look at how artificial intelligence is helping businesses:
Here's how artificial intelligence is helping businesses:
1) Flexibility: In many ways, artificial intelligence benefits enterprises. Delivering customer-focused goods and services is made easier with the use of AI in business. For instance, auto manufacturers are integrating robots with AI to make the most popular models. Consequently, AI-based versatile and adaptable solutions that suit your company's requirements.
2) Speed: AI improves the speed and accuracy of current business processes. Business artificial intelligence speeds up decision-making automates procedures, and safeguards company information systems.
For instance, AI aids banking and financial institutions in promptly identifying fraud.
Artificial intelligence programs uncover abnormal patterns from user searches to swiftly spot scams. AI systems are capable of simultaneously monitoring thousands of transactions. With the least amount of human intervention possible, AI technology ensures the security of every transaction.

3) Making Decisions: Decisions made by businesses regarding their services and operations are altering as a result of AI.
AI enables businesses to unlock business insights for better decision-making.
AI technologies quickly uncover useful information from massive data collections. If done manually, it can take days to complete. Businesses may evaluate client data and gain insightful knowledge for making the most efficient business decisions by integrating AI into their information systems.
Machines powered by AI can forecast upcoming market trends. For instance, AI systems can forecast what customers will buy and which product would be in more demand by studying acquired customer data. Both retailers and online retailers could benefit from this tactic.
This functionality aids manufacturing firms in avoiding device interruptions and equipment damage. Consequently, AI in business aids in making the best business move at the appropriate time.
4) Client Experience: The use of AI in business enhances the client experience. Customers constantly demand more cutting-edge products and services. Customers now have greater access to a variety of digital offerings, which has raised their expectations for the goods and services they typically buy.
An AI-powered chatbot is used in this situation. A smart chatbot is designed to assist and rapidly address your consumers. It engages with customers, pays attention to their needs, and offers a tailored experience.
5) Brand Expansion: With AI, brand expansion is guaranteed. Marketing professionals have a wealth of opportunities thanks to AI-driven digital transformation. By providing intelligent AI-based applications and solutions, service providers can draw in more niche clients.
Artificial intelligence has a favorable effect on brand momentum in organizations by ensuring a personalized client experience.
6) AI Improves Security: For enterprises, maintaining the information system's security is crucial. AI aids businesses by defending against attacks on the systems. In the commercial world, artificial intelligence makes it simple to identify, address, and stop data breaches in real-time.
In short, by implementing AI technology in your company, you will be able to:
Automate and improve current business procedures.
Spend less time and money while producing more
Take swift action in business
Minimize errors
forecasting client preferences
Provide individualized services
Maximize your chances of sales
produce high-quality leads
Finally, raise sales
Whatever the motive for implementing AI in your company, this cutting-edge technology automates processes and changes how you conduct business. It enables businesses to develop cutting-edge business plans.
At Labellerr, we offer amazing data annotations and unmatched service. We collaborate with industry experts in machine learning to give you the greatest possible blend of artificial intelligence and human intelligence.
If you are interested to know more about how to upscale your business with AI, then stay tuned with us!