Tensor Matics Inc joins the Connected Vehicle Trade Association to further the innovation in autonomous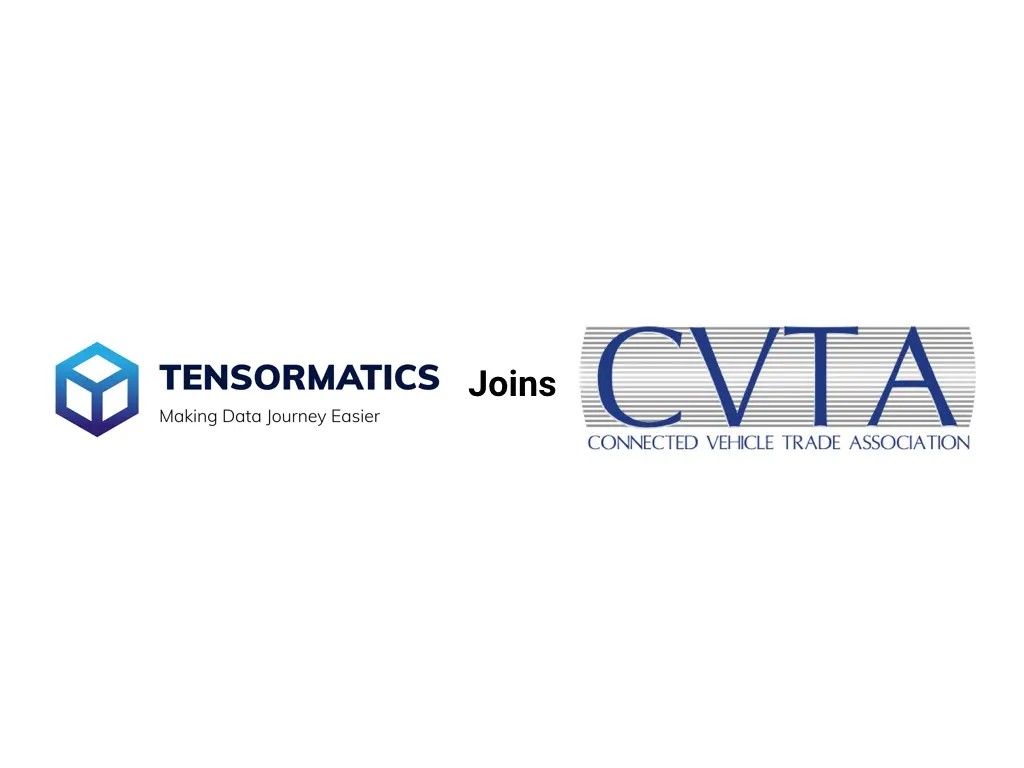 To get media copy for the press release contact:
Contact: Sumit Singh, Co-founder/CBO, Tensor Matics Inc.
Phone: +91-7565883102
Email: support@tensormatics.com
Web: www.labellerr.com
TENSOR MATICS, INC JOINS CONNECTED VEHICLE TRADE ASSOCIATION (CVTA)
[New Castle, DE, October 25, 2022]
Tensor Matics, Inc is delighted to share the news that it has joined the Connected Vehicle Trade Association (CVTA). " We're very excited to be a part of this community to bring forth innovation, developing new technology and creating new business opportunities in the connected car technology space." said Tensor Matics's co-founder, Sumit Singh. Scott McCormick, President of CVTA said, "We are very pleased to welcome Tensor Matics to the organization.  The diversity of the membership is enhanced when we have companies that can support pipeline management and cost reductions for all of the increasing dataflows coming and going to the vehicle."
Tensor Matics Inc. offers computer vision data pipeline management, workflow automation and human-in-the-loop optimization to save time and cost associated with computer vision AI development. It operates a training data platform called Labellerr, its SaaS offering. Tensor Matics is a privately owned Delaware C Corporation.
About the Connected Vehicle Trade Association
Headquartered in East Lansing, Michigan, the CVTA is a non-profit business league established in 2004 to facilitate the interaction and advance the interests of the entities involved in the vehicle communication
environment. The organization enables the collaboration of companies, organizations, and governmental bodies engaged in developing bidirectional vehicle communications.
To learn more contact:
Scott J. McCormick, President
Connected Vehicle Trade Association
PO Box 4847, East Lansing, Mi 48826
CELL: 734.730.8665