This Supply Chain Organization Uses Labellerr for Model-Assisted Labeling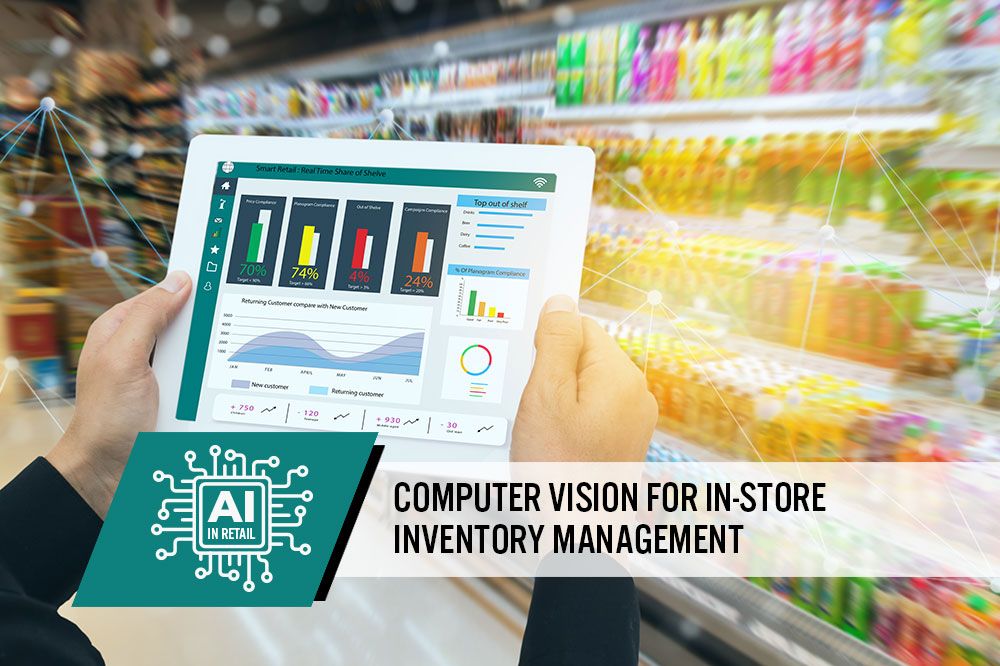 One of our client is a fully integrated producer and supplier of packaged food items. Their business is divided into four segments. Cooking oil, margarine, reducing, corrugated paper boxes, crude palm oil, kernel, and regular line tin cans are all produced under its Manufacturing section.
The trading division deals in the trading of consumer goods, including edible oils. Production of tea and palm oil is included in the category called Plantations. Services relating to tourism and financial services are included in the company's other section. Geographically, they operate in Malaysia and Vietnam.
Currently, they are utilizing computer vision to create an AI for planogram compliance. Their ERP would incorporate AI so that they could guarantee SKU(stock-keeping unit) location availability around the clock.
The Challenge
Since the client is a supply chain management company that deals with the FMCG industry and they want to ensure the fulfillment of their customer requirements on time, it becomes necessary to keep track of the supply. And it is quite a problem to identify manually the present SKUs in the warehouse.
So to find a solution to this problem the client is building a system for object detection to locate, count, and identify the SKUs(stock-keeping units) that were available on the shelf. To ensure that they fulfill orders on schedule, they must ensure that the back office is informed ahead of time about the reduced count of specific SKUs.
How Labellerr Helped In Object Detection For Stock Management?
Labellerr played a crucial role in helping client build an efficient object detection system for stock management by offering:
Model-assisted labeling to accelerate the training data generation process.
Quick annotators review and verify annotations for accuracy, minimizing errors.
Automated labeling feature speeding up annotations for similar images.
Enhancement techniques improve image quality, accuracy, and training for object detection models.
Process tracking to track annotation tasks, identify bottlenecks, and ensure timely project completion.
Also, a variety of charts are available on Labellerr's platform for data analysis. The chart displays outliers if any labels are incorrect or to distinguish between advertisements.
We accurately extract the most relevant information possible from advertisements—more than 95% of the time—and present the data in an organized style. having the ability to validate organized data by looking over screens.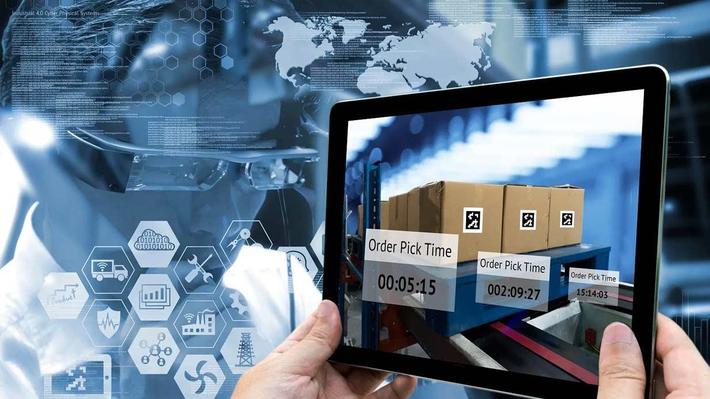 With the help of Labellerr, the customers linked our product to their cloud storage. With the help of our unique annotation pipeline, the client developed a two-tier review procedure for external annotation workers and a self-review layer.
They were able to quickly fine-tune their object recognition ML model with Labellerr to provide the auto-label capability. They were able to swiftly and easily annotate enormous amounts of data because of auto-label capabilities.
After that, the trained model is put into a mobile app then the team member utilizes it to take pictures that adhere to the planogram of every given supermarket.
Result
With the help of Labellerr, the client was able to build a system for object detection to locate, count, and identify the SKUs(stock-keeping units). Their team can also take benefit from the trained model with just a mobile app. With the help of Labellerr's technology, they will be able to deliver effective results in supply chain management.
Want to revolutionize Inventory Management with Computer Vision, Contact us!