Learn How This Research Organization Automated Quality Control With Labellerr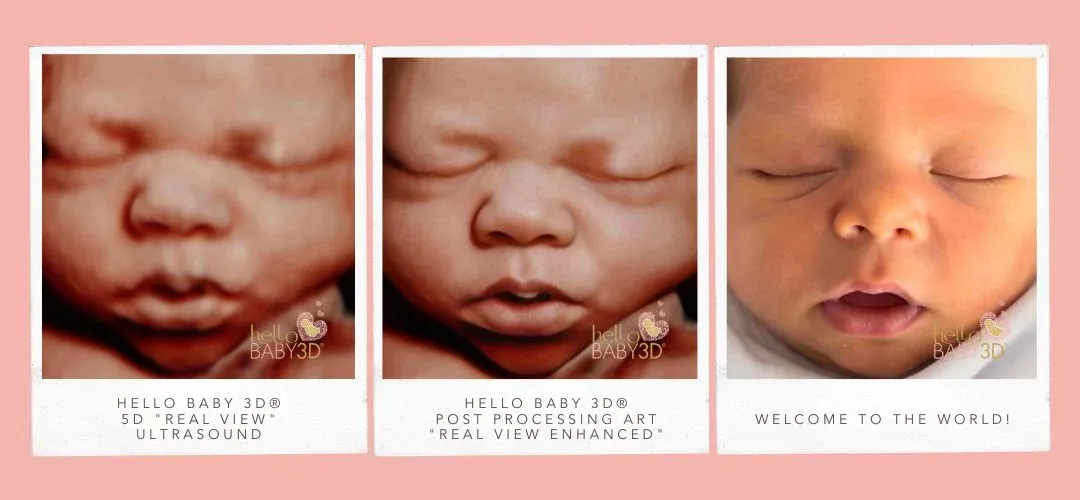 Our Client, Wadhwani Institute is an autonomous nonprofit organization working in the field of Artificial Intelligence.
They use AI to its full potential to identify the weak places that underlie the world's most pressing issues and then devise creative fixes for them. They specialize in using technologies like computer vision, data science, cognitive reasoning, and IoT to address issues in infrastructure, agriculture, education, and public health.
They are a leading global AI hub that regularly collaborates with renowned academic institutions, international organizations, think tanks, and other private organizations that are eager to use AI as a force for good. To identify requirements and to execute and expand the solutions, we collaborate with governmental and non-governmental groups.
The Challenge
Our Client is working to create a mobile application with AI that front-line health workers may use to swiftly determine a newborn's birth weight by clicking an image on a phone. But to implement the idea, they first need numerous pieces of data so that they can create a baby's 3D model.
To create a baby's 3D model, the client was asked to annotate tens of thousands of newborn photos taken in a variety of situations, such as poor lighting, an awkward angle, etc. They'll be able to determine the weight with accuracy thanks to that model.
How did Labellerr help Wadhani with 3d baby image annotation?
Labellerr played a crucial role in helping client's AI team to create a baby's 3D model and accurately estimate its weight using AI technology.
Labellerr enabled accurate object classification with over 25 specific tags, enabling a comprehensive 3d baby identification model.
Saved over 70% of the time by copying relevant file tagging based on image similarity and other factors.
We provided a quick review mechanism to verify the accuracy of annotations done by human labelers.
Our platform utilized consensus-based tagging by considering inter-annotator agreements.
A variety of charts are available on Labellerr's platform for data analysis. The chart displays outliers in the event that any labels are incorrect or to distinguish between advertisements.
We accurately extract the most relevant information possible from advertisements—more than 95% of the time—and present the data in an organized style. having the ability to validate organized data by looking over screens.
The client connected our tool to their cloud storage. Our client built a two-tier review procedure for outside annotation workers using our bespoke annotation pipeline, in addition to a self-review layer. Labelers and reviewers make together a 4+ member team that works cooperatively on data.
Once completed, the client produced an export within desired output format.

Result
With the invaluable assistance of Labellerr, Wadhwani achieved a remarkable breakthrough in the realm of AI solutions for estimating a baby's weight based on a set of infant images or videos. Labellerr's advanced labeling and data annotation capabilities played a pivotal role in enhancing the accuracy of the AI model, enabling it to learn and correlate intricate visual patterns with a baby's weight. As a result, the client's AI solution now boasts superior performance and unparalleled precision.

Want to implement a similar kind of technology, we can help. Contact us today!