Beta Launch: Label Images in few minutes with LabelGPT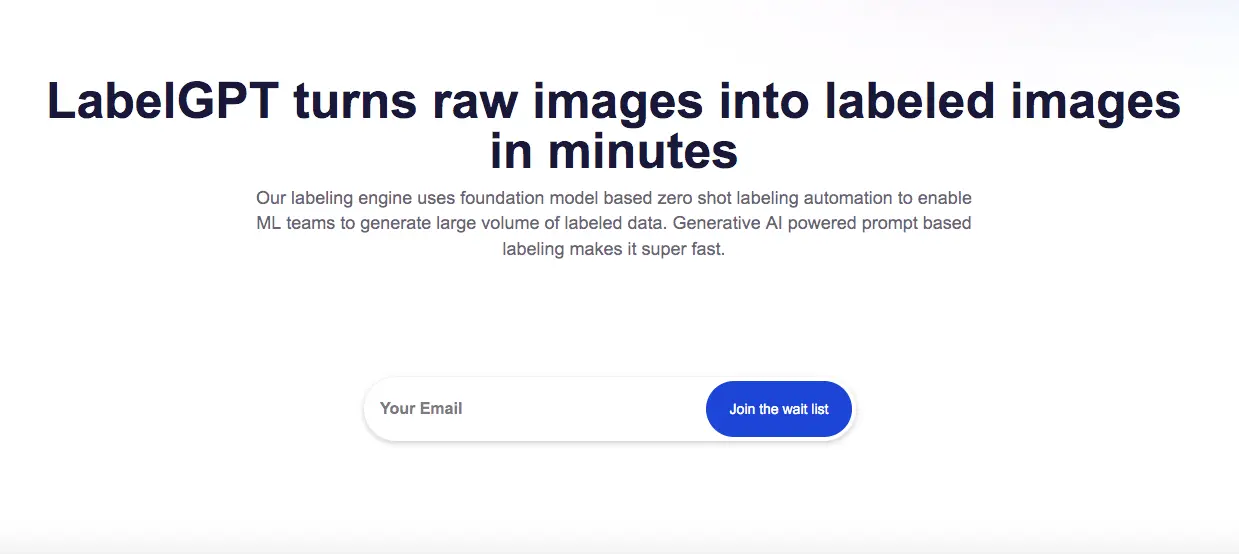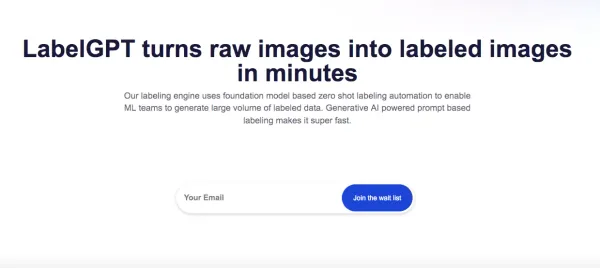 We are thrilled to announce the launch of our coolest and most powerful tool, LabelGPT - the first labeling tool that uses prompt to label!
LabelGPT is the latest addition to our suite of powerful tools designed to help you streamline your workflow and save time. With LabelGPT, you can label your data super fast and easy, without compromising on quality or accuracy.
At its core, LabelGPT is powered by the advanced AI technology of the GPT-3 model, which has been fine-tuned to perform labeling tasks with incredible speed and precision. By using a prompt-based approach, LabelGPT eliminates the need for complex interfaces and reduces the chances of errors that arise from traditional labeling methods.
We leveraged multiple foundation models like Dino and SAM to increase the speed and ease.
LabelGPT is the perfect solution for businesses of all sizes, whether you're a startup looking to streamline your data labeling process or a large enterprise looking to scale your labeling efforts. With its intuitive interface, you can easily create labeling tasks, assign them to team members, and track their progress in real-time.
Our team has worked tirelessly to develop LabelGPT, and we are excited to share it with the world. We believe that LabelGPT will revolutionize the way people label data and streamline the workflow for many businesses.
So why wait? Join the waitlist to get beta access for LabelGPT today and start labeling your data faster and easier than ever before! Coming soon.
Train Your Vision/NLP/LLM Models 10X Faster
Book our demo with one of our product specialist
Book a Demo