This Beauty Tech Startup Uses Labellerr to Get High Quality Labelled Images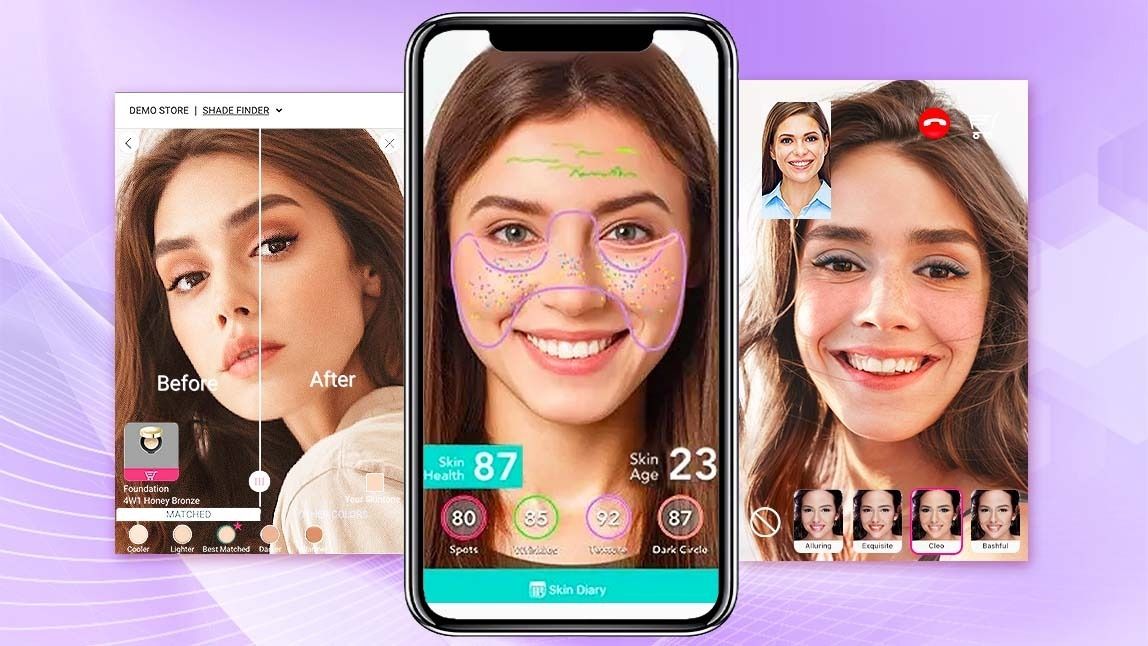 This startup completely redefine how the aesthetics business scores and measures patient improvement. They contribute to the creation of Advanced AI SkinTech Technologies for Dermatology, Aesthetics, and Skin Care.
They have introduced its AI Skin Analyzer, which gives users access to personalized product recommendations and a unique skin analysis report. Their most recent product, the Melasma & Hyperpigmentation Model, measures the surface area and darkness of pigmented lesions in compliance with the MASI index (Melasma Area & Severity Index).
The Challenge
Since, the client deals in developing AI Skin Diagnostic Solutions & computer vision models to analyze skin based on smartphone photos, for beauty & dermatology purposes developed by Deep Learning Experts. So, For analyzing skin using computer vision and suggesting solutions, they first had to classify  the levels of skin conditions in facial images, particularly on
- Acne
- Pigmentation
-Crow's Feet
-Fine Lines & Wrinkles
-Under Eye Circles
The client has provided us with around 1000 facial images of different users. The facial images were equipped with different skin problems such as Acne, pigmentation, Crow's feet, Fine lines & Wrinkles, Under eye circles. Single images have to be classified based on multiple parameters.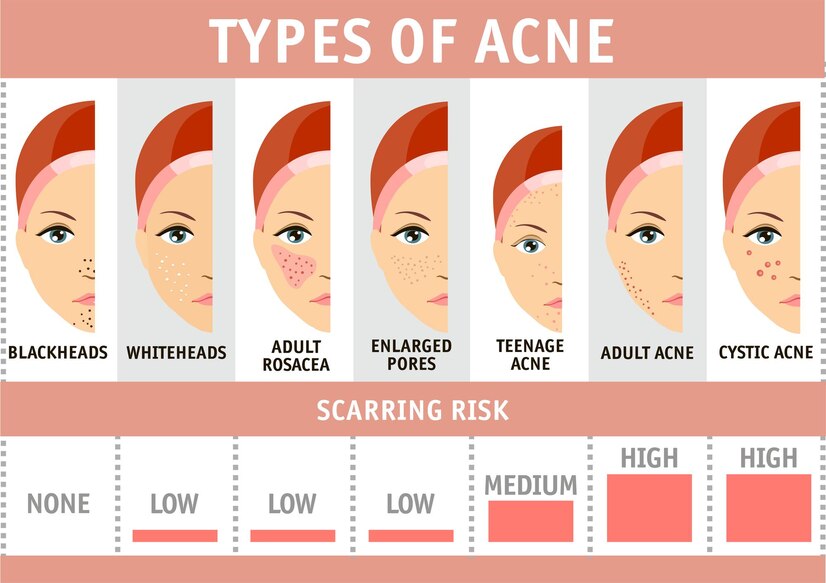 How Labellerr Helped In Facial Dot Annotation For A Beauty Company To Annotate Faster?
Labellerr proved to be a valuable tool for the beauty company's facial dot annotation needs.
Labellerr's intuitive interface enables annotators to mark facial dots for various skin problems.
Labellerr's quick review feature enables annotators to double-check annotations, ensuring accurate results and catching errors promptly.
Improved facial dot annotation reliability by enabling inter-annotator agreement and consensus-based tagging.
Also, a variety of charts are available on Labellerr's platform for data analysis. The chart displays outliers in the event that any labels are incorrect or to distinguish between advertisements.
We accurately extract the most relevant information possible from advertisements—more than 95% of the time—and present the data in an organized style. having the ability to validate organized data by looking over screens.
According to the data provided to us by the client, we have analyzed the level of the problem from lowest to highest present in the facial images of users. So, based on multiple parameters, images were analyzed in terms of different levels. Object Classification was performed with a question-answer approach.
Results
Labellerr proved instrumental in revolutionizing the beauty company's approach to skin analysis. With precise and detailed facial dot annotations, the Skintelligent gained a profound understanding of users' skin issues, including acne severity, pigmentation intensity, wrinkles, and more.
This valuable information was used to generate personalized analysis reports for each user, providing them with unique insights into their specific skin problems.
Leveraging this knowledge, the beauty company was able to offer tailored product recommendations, suggesting suitable skincare products that targeted users' individual skin concerns effectively.
As a result, users experienced an enhanced skincare experience, addressing their needs with precision and achieving healthier, more radiant skin.

Contact us to bring the latest AI technology to your business!